Bespoke
· Your story ·
An Irène jewel is much more than an ornament, it is a precious talisman, the emblem of a personal and unique story. To narrate and reflect this story in a bespoke creation, the designer immerses herself in the desires, words and wishes of her clients.
In her hands and thanks to her expertise as a model designer and jewel creator, her handiwork is very precise: she has the touch of an haute couture jeweller, a bespoke expertise. Material and heart go together, mind and body become one.
Magical, singular and exclusive, an Irène jewel is unlike any other.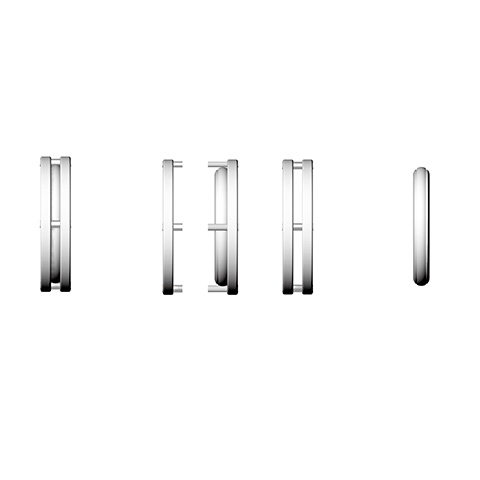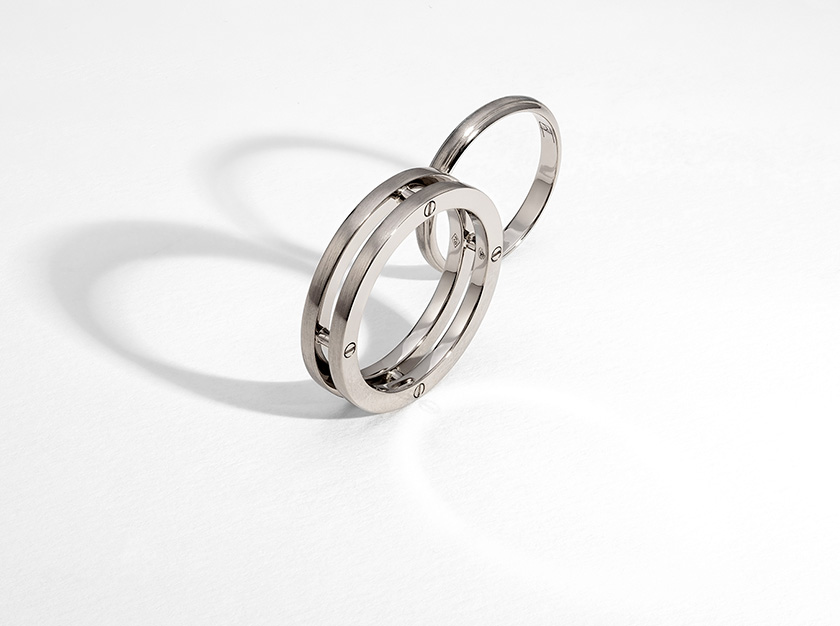 · From model to jewel ·
It is about interaction, communication and trust. To tell each story as an exclusive creation, the designer first offers an initial appointment at the Parisian Irène Studio, by phone or in person. Reinventing the idea of the family jewel, creating something totally new: everything is possible!
After the first appointment and detailed research, the studio delivers sketches, which will be progressively enriched, before choosing the gemstones and the colour of the metal. A life-size model will then be made to show the volumes and the lines of the jewel, and this model will be handed to the craftsmen who will be responsible for the bespoke creation.
Every step of the creation will be illustrated with technical details, every gesture will be made with passion. Depending on the chosen design, the making of the jewel will take between 2 weeks and 3 months.